Click on the blue "Book now" button to be redirected to our booking page.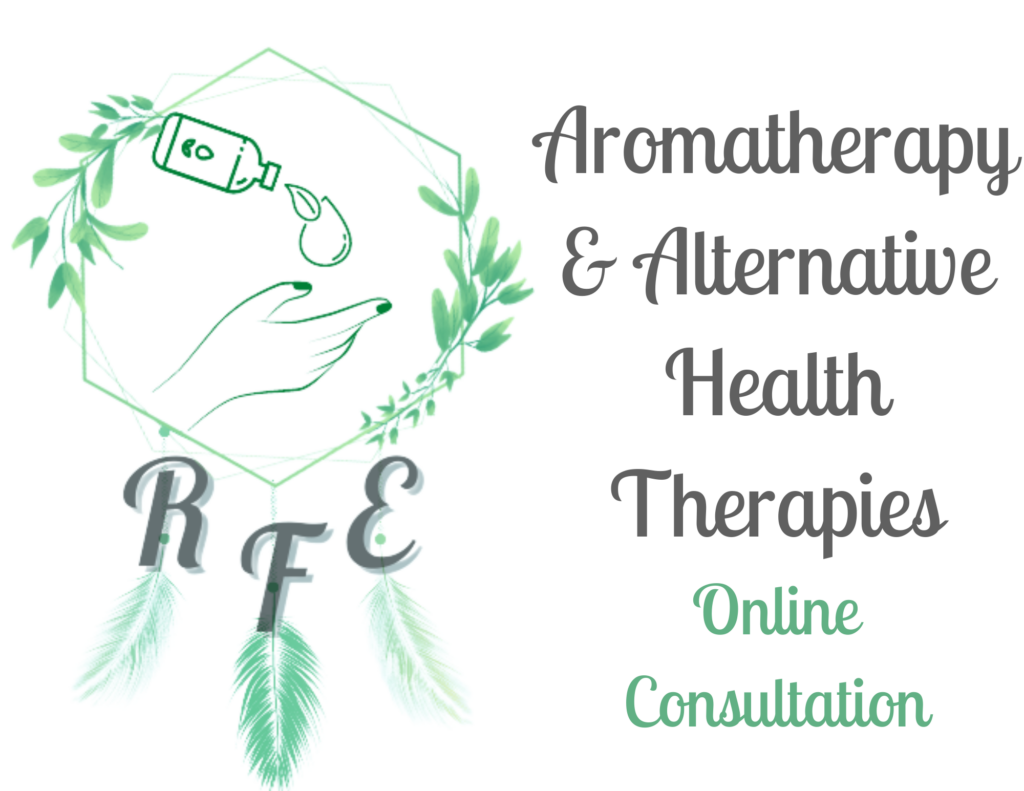 Please select your desired time slot. Initial One hour appointments are required for all new clients.
An email is required at the time of booking to send a copy of a client intake form that will allow me to better prepare for your appointment and assess your individual needs.
Mobile users will be required to download the Teleport.Video app available on the Google Play Store and Apple Store
All consultations are completely confidential and each consult is customized for you.
---
What is Clinical Aromatherapy?
Clinical Aromatherapy is more than just using essential oils for their pleasant scents, it is about the healing properties of these powerful compounds. There are many ways to benefit from the use of essential oils and natural botanicals. Aromatherapy itself can be a valuable addition to your health care, and seeking a consultation from a clinical aromatherapist can ensure that you are getting the best care.
---
What is a Consultation and What to expect?
A consultation may be right for you if you would like to discuss a specific concern, if you are new to aromatherapy and would like to learn how to use Essential oils safely, or are just looking for professional advice regarding aromatherapy.
Products may be recommended and/or compounded for you based on your needs. Any products that are compounded for you would require additional costs of the compounded item plus shipping if you do not live locally. You will be given this option at the end of your consult to purchase a compounded blend and are by no means required to purchase it from me.
An Aromatherapist does not diagnose, treat, or prescribe prescriptions for diseases. I recommend speaking to your healthcare provider if you have any concerns with the use of natural products or essential oils.
---